Location: Agadir (Morocco)
Capacity: 275,000m3/day
Technology: Reverse osmosis desalination
Clients: Office National de l'Electricité et de l'Eau Potable (ONEE), the Ministry of AGriculture, Sea Fisheries and Rural Development, Waters and Forests of Morocco
SAVENER was selected to design this innovative Reverse Osmosis Desalination Plant with an initial capacity of 275,000 m3/day because of its expertise and vast range of services for desalination projects.
The purpose of this infrastructure is more than just the supply of drinking water, and it is intended to boost the economic development of the region, its tourism and agriculture. It is to feed a major supply and irrigation network which the SAVENER team has helped to design and develop.
The plant was designed to use the most modern ultrafiltering pre-treatment and with the goal of guaranteeing the drinking water supply to a region with 1,500.000 inhabitants, ensuring the hydric security of the zone, contributing thereby to the development of agriculture and the tourism industry, the main economic drivers in the region
The project foresees the storage of drinking water, at least five pumping stations, 22 km of pipeline and a distribution network of nearly 490 km. The desalination plant will work with electricity provided by a wind farm, and can increase its capacity to 450,00 m3 per day.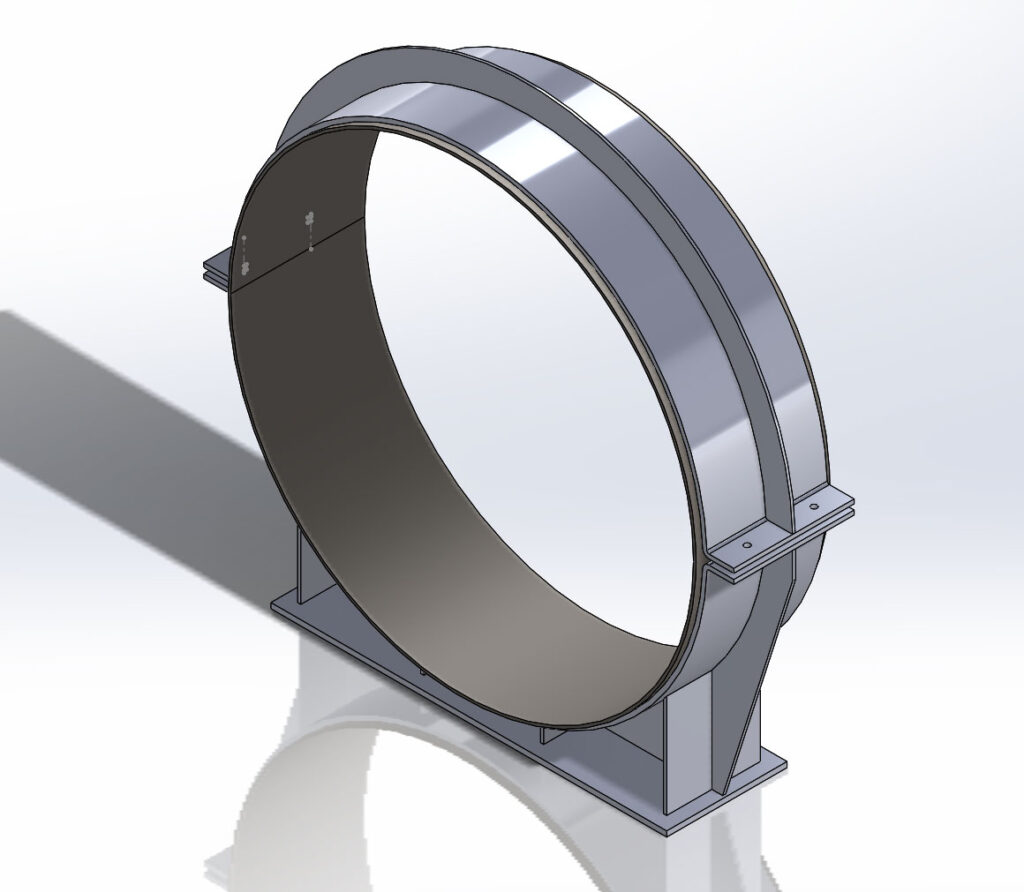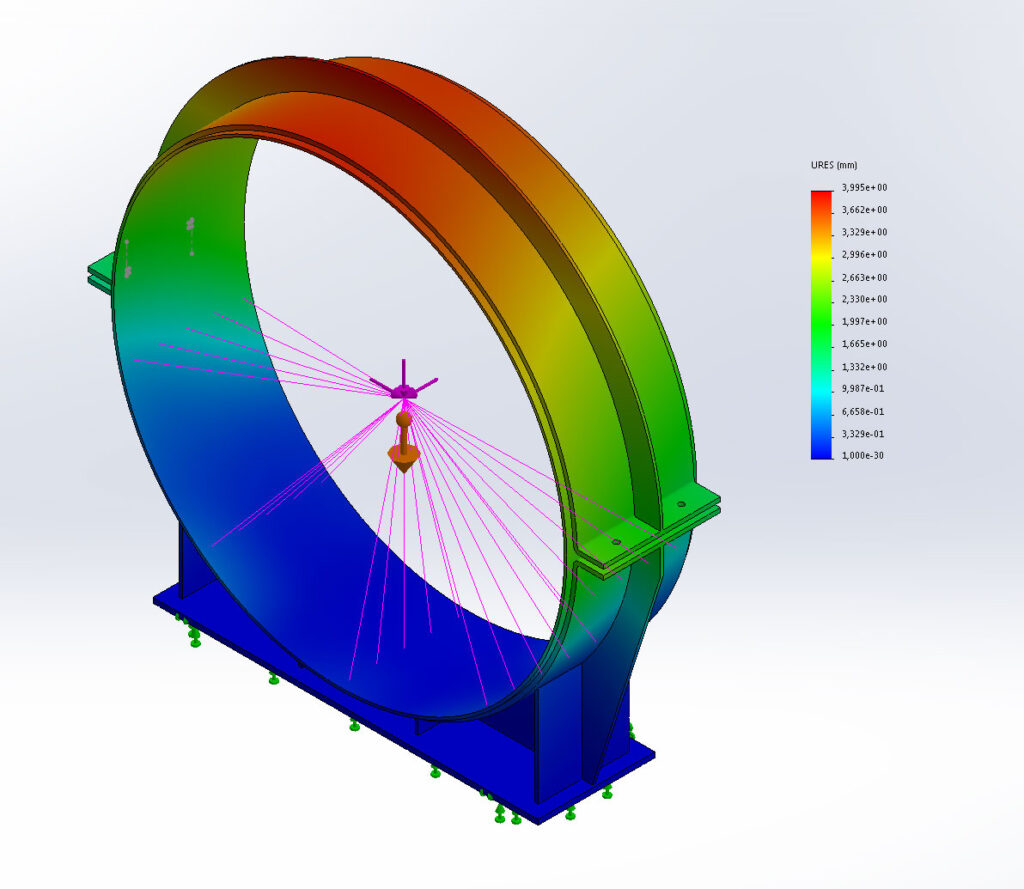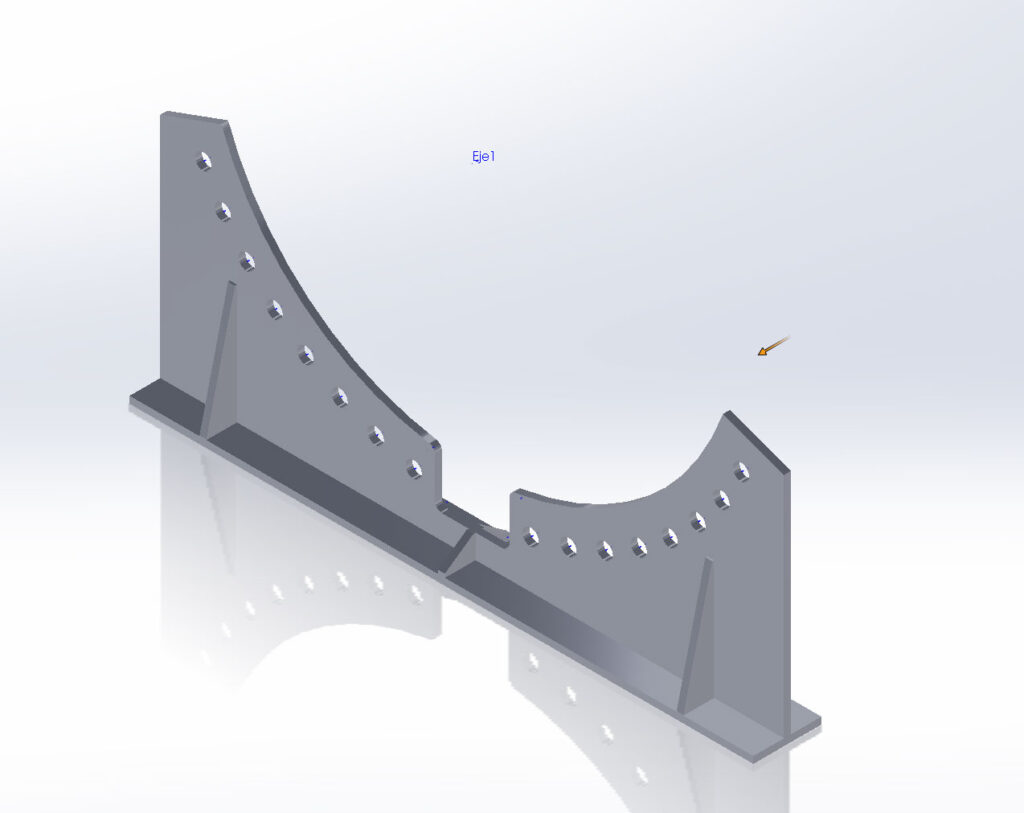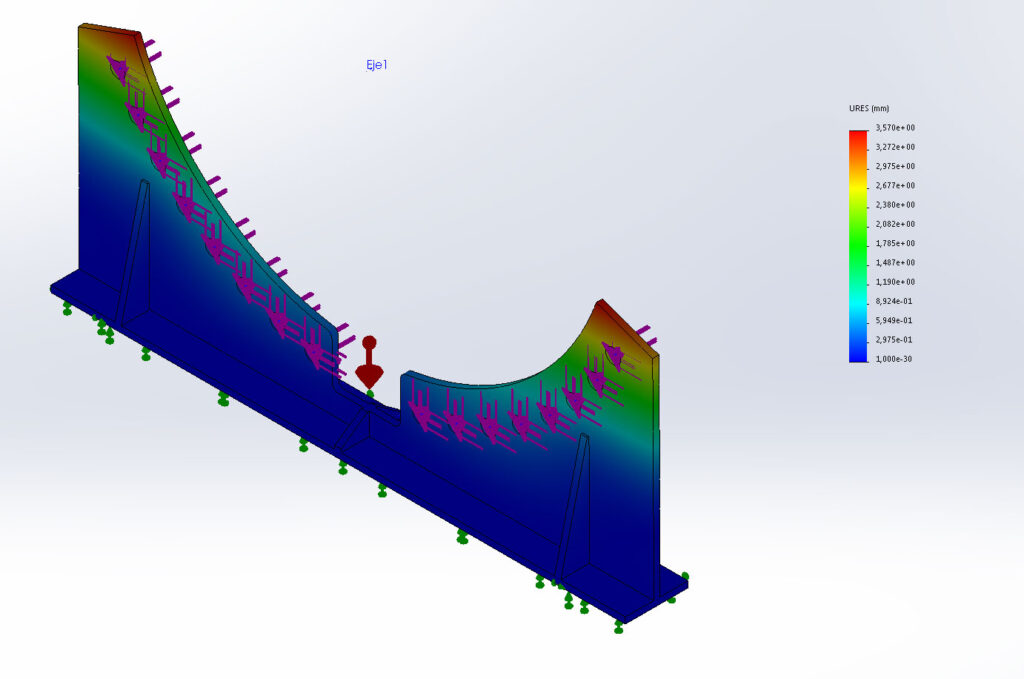 Most of SAVENER's expertise in Desalination plants has been deployed for this project, with a first-rate team of technicians from different areas taking part, such as Design, 3D Modelling, Piping, Mechanical Engineering, Instrumentation & Control, Irrigation and Project Management.
An outstanding feature of this project is the collaboration between the Design Department, BIM and 3D Modelling, using AutoCAD Plant 3D, in this case at the request of the client, to ensure that the model is fully updated each day by adapting the changes in different components and sub-systems with full agility and efficiency.
SAVENER is accustomed to working with the world's main EPCs in this sector and ensures that all its technicians have great capacity to integrate into any development team and any area to create an effective and efficient working team.