SAVENER uses the most advanced technology for the data collection through 3D Laser Scanning
For years, SAVENER has BIM (Building Information Modelling) as a work methodology, from the earlier stages of the project to the management and supervision of the construction and the final "As-Built" model information. In order to optimize and automate this work methodology to the maximum, we include in the whole 3D modelling process a new system for the data collectionof the current situation that has to be quick, effective and precise. The manual survey and verification in situ has remained absolutely obsolete with the use of these new technologies that are usual in SAVENER for years now as 3D Laser Scanning. We get behind this methodology, having a highly qualified team with specific training for the absolute control of these technologies.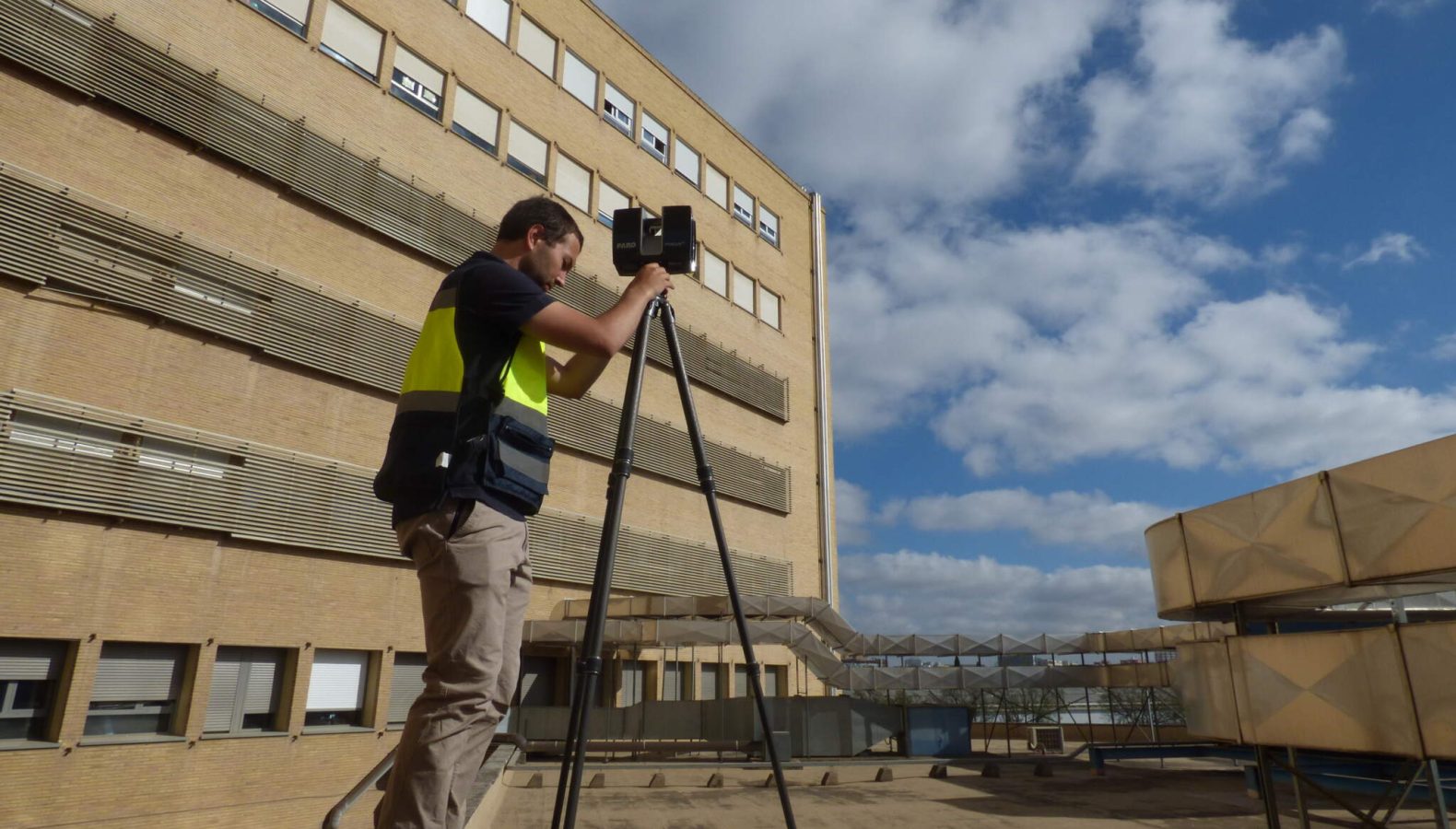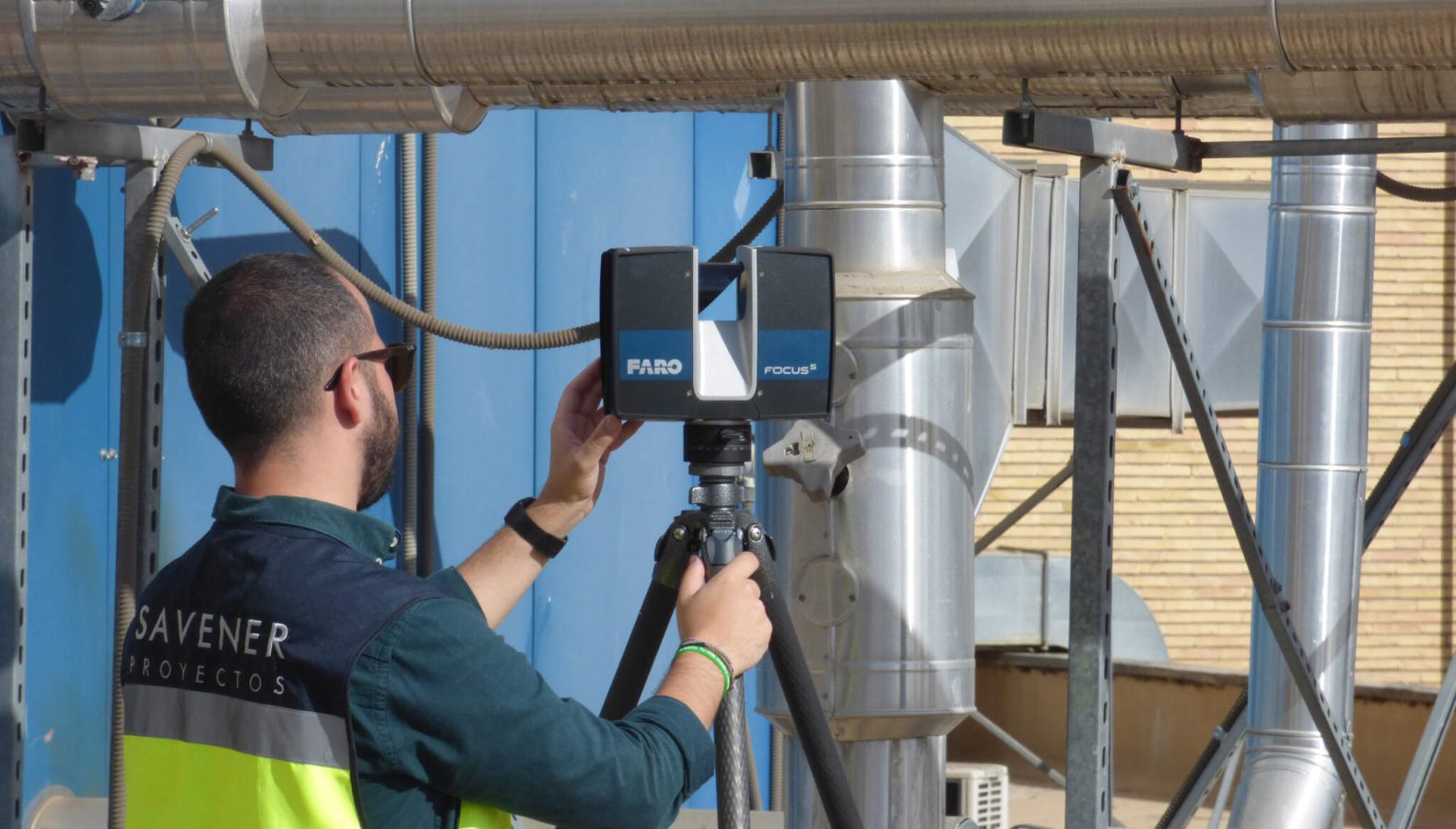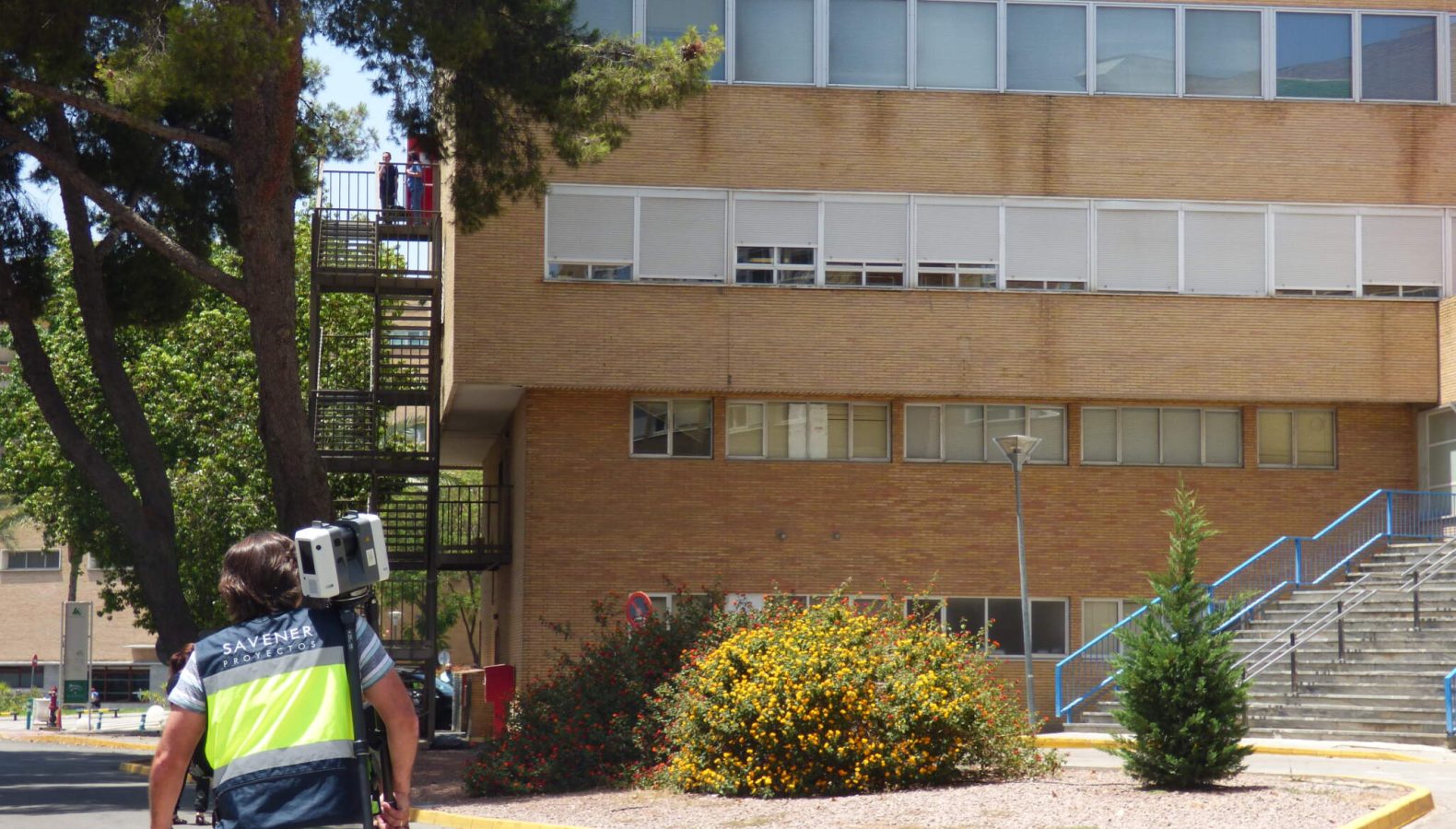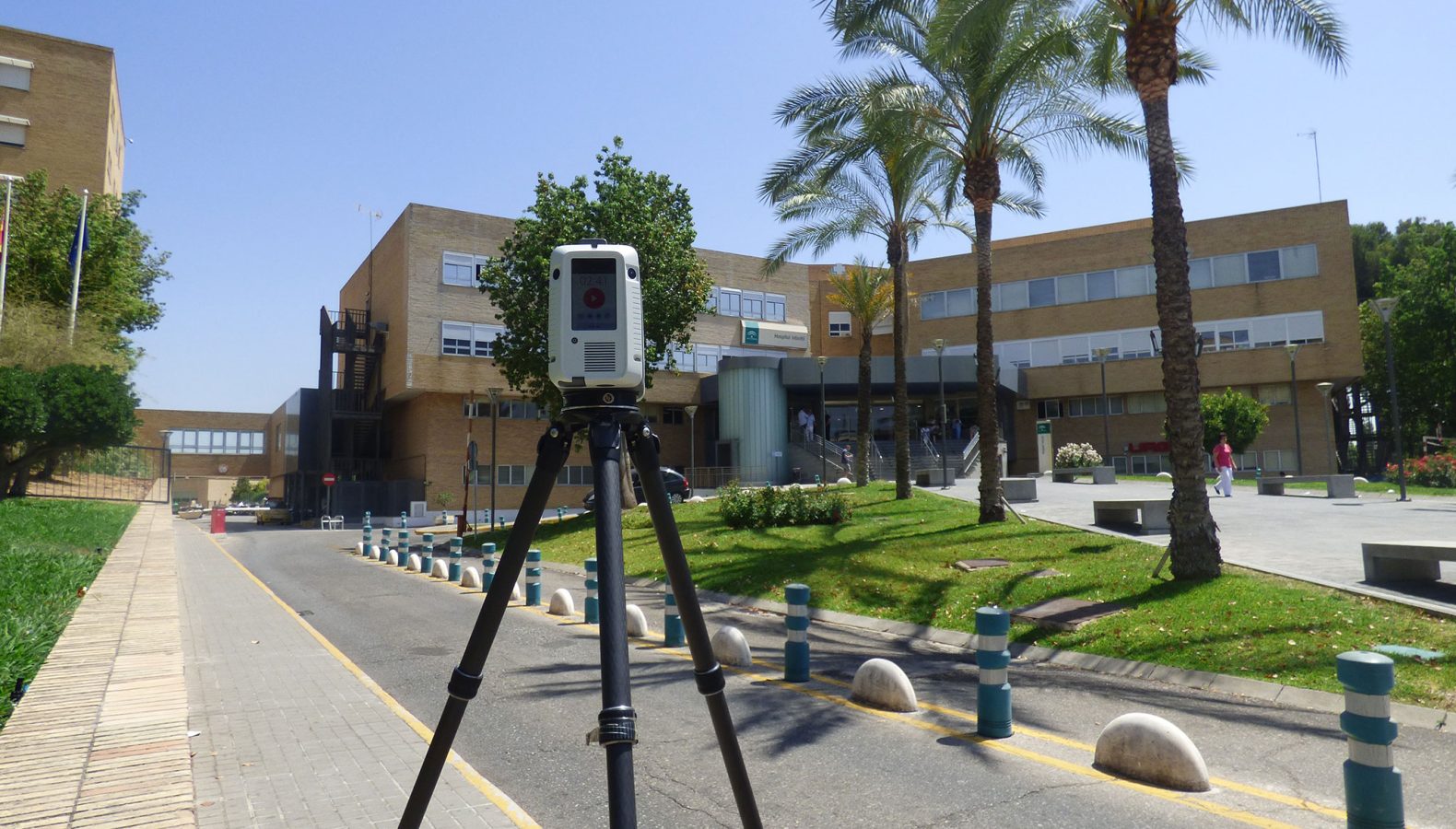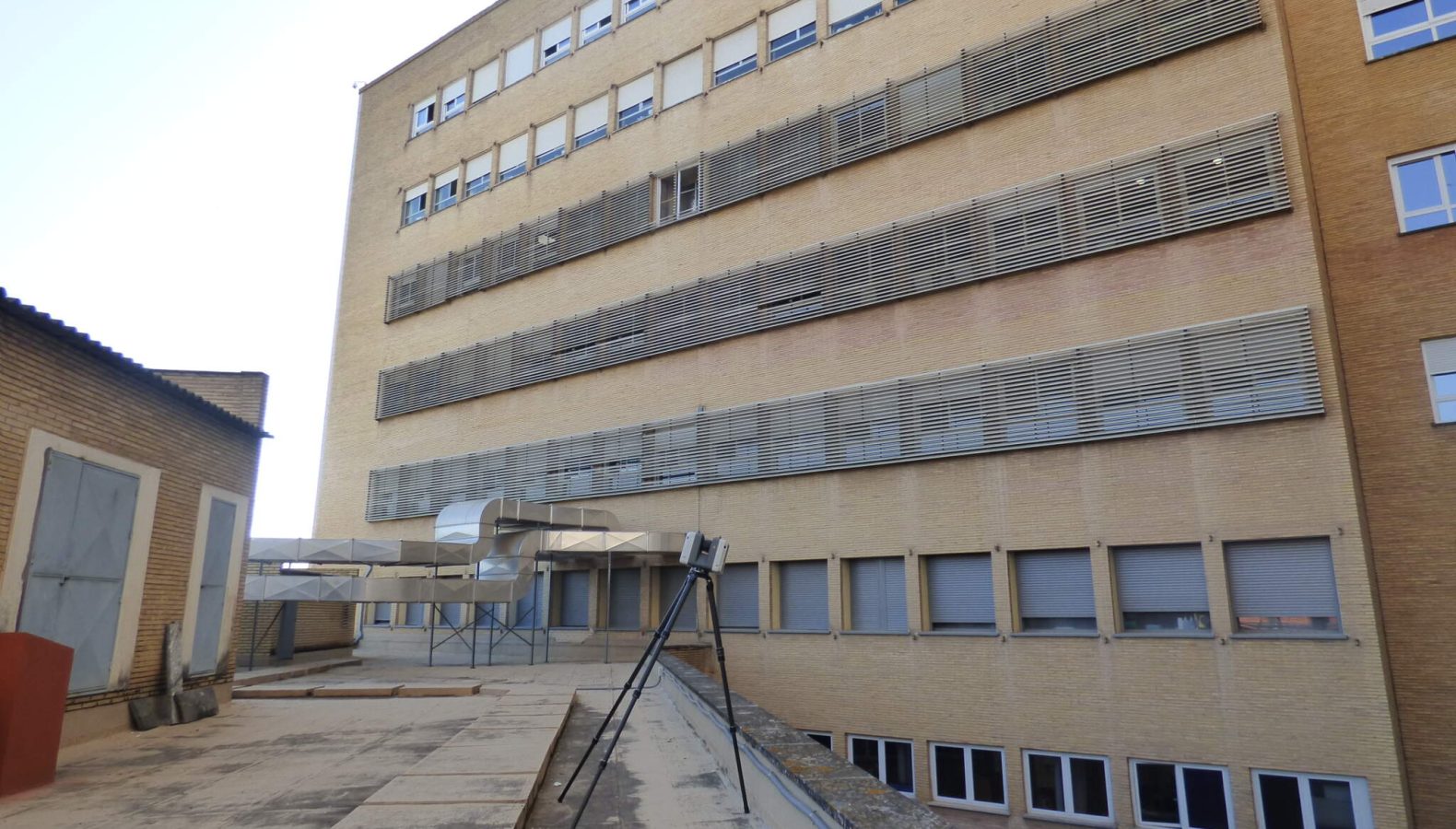 The use of laser technology applied in several sectors of Engineering and Architecture, means an unprecedented improvement of the quality and precision of the projects, an optimization of the needed time and resources and an complete change control management. At the same time, it offers global accessibility for the team, including clients and providers, in order to check the progress of the works from any platform and place.
The way we design changes the way we build.
3D Laser Scanning is able to transfer the current situation, before the construction, and the project reality to the work team in Backoffice. It uses a million point cloud with a milimetric precision and 360º 3D images.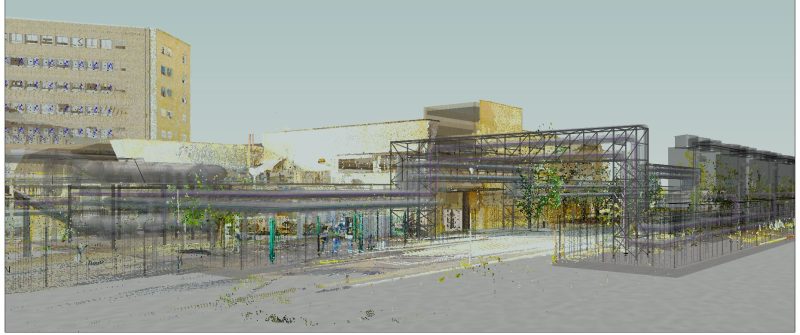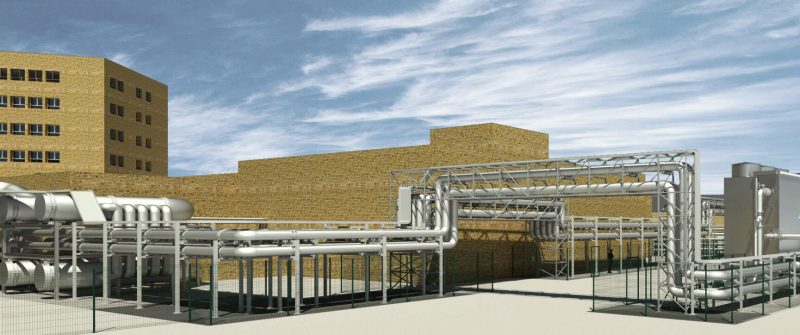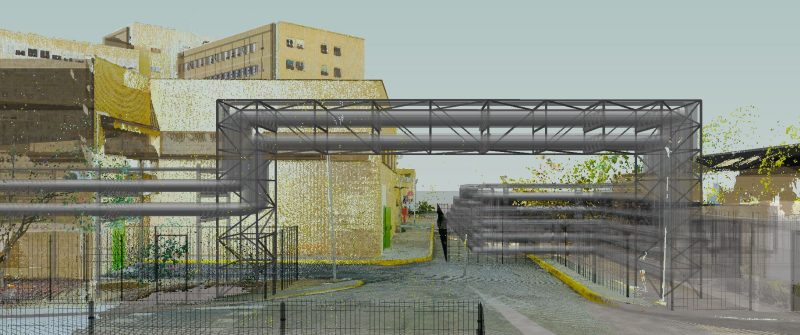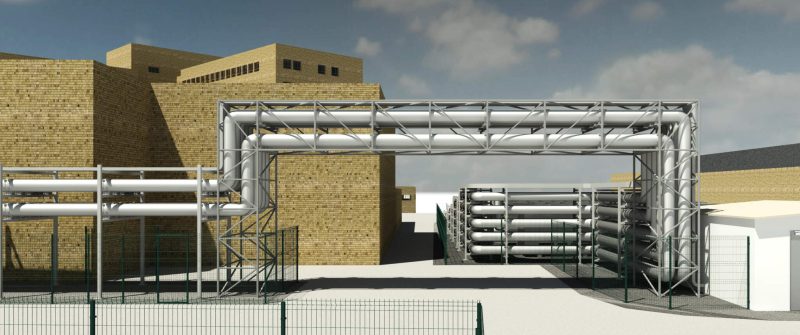 There are lots of specialised apps and softwares that SAVENER uses for the processing of the data in this field work, that allow us to export it to other softwares, to obtain information from the project through the point cloud and to immerse ourselves in its interior via virtual reality. We have the most advanced equipment that we can find in the market, together with the most powerful softwares in order to optimize the workflow.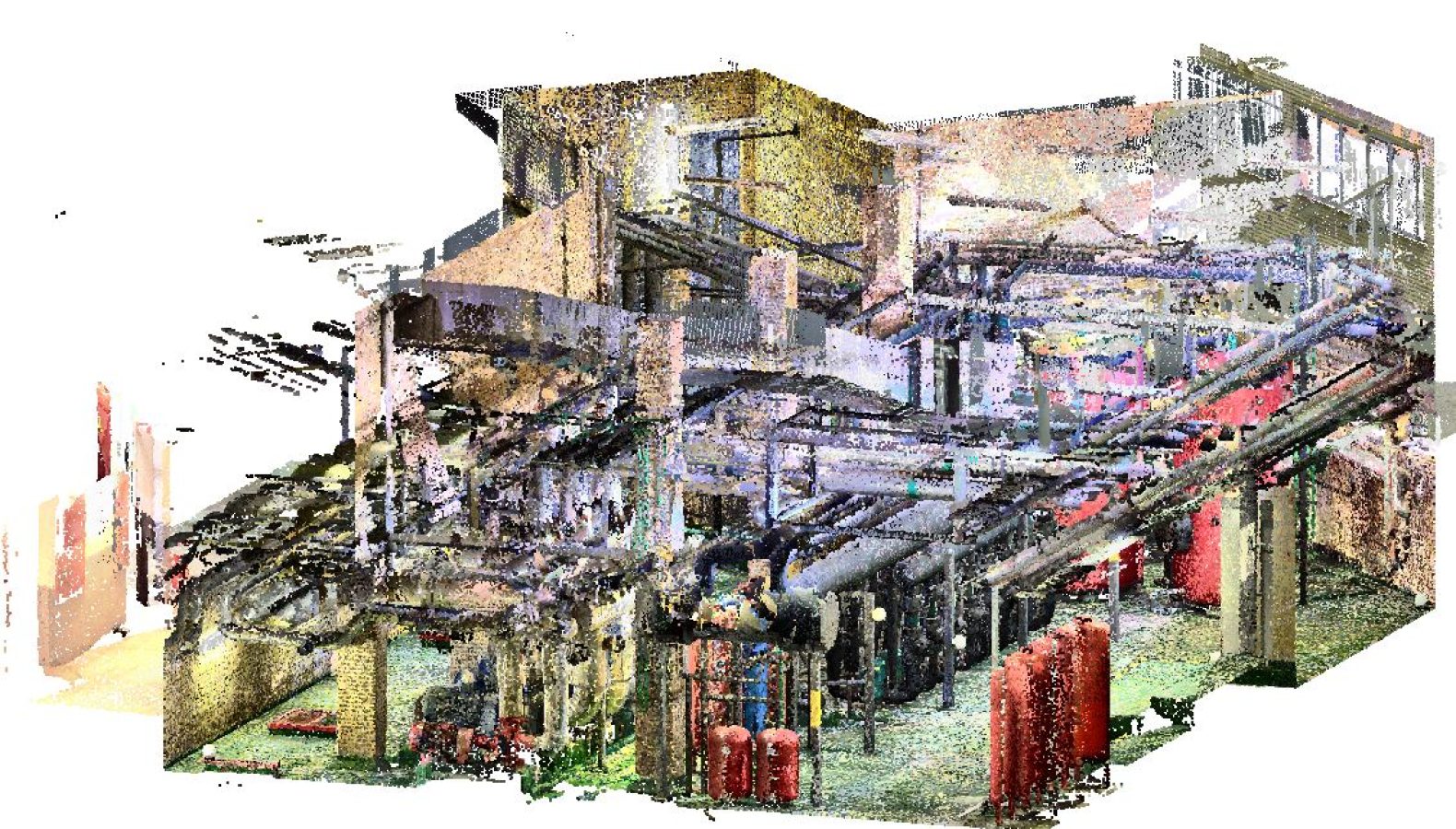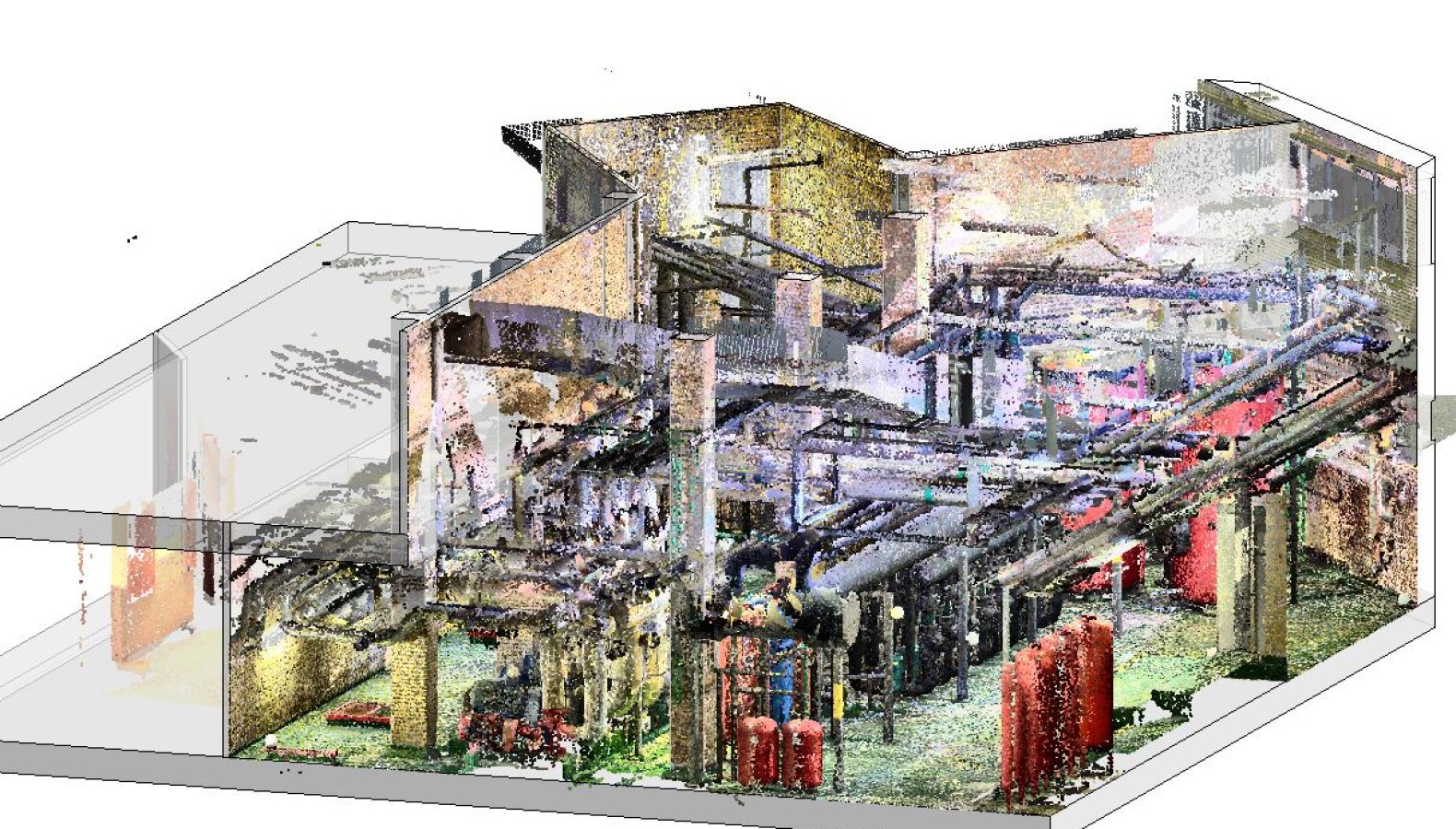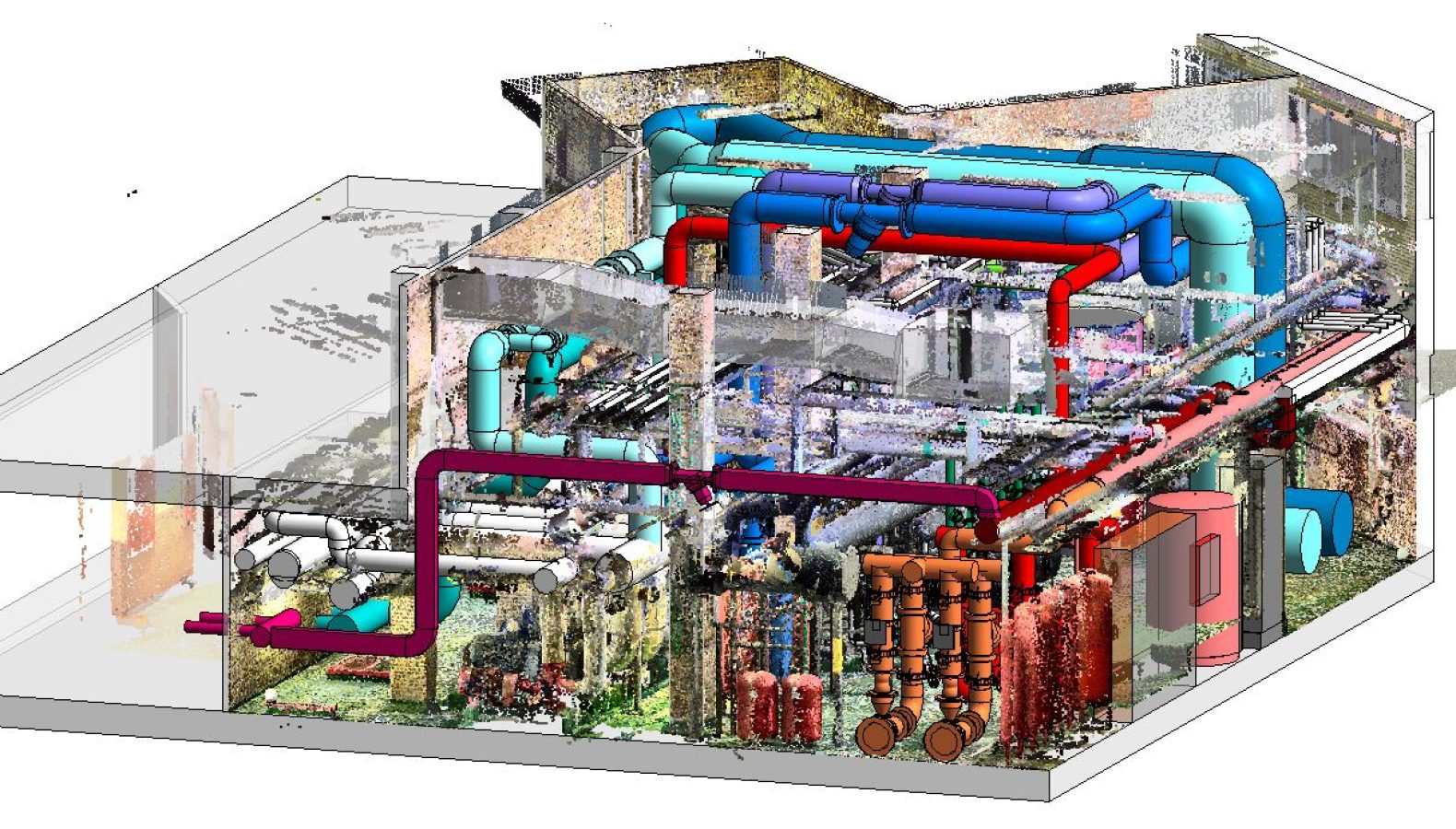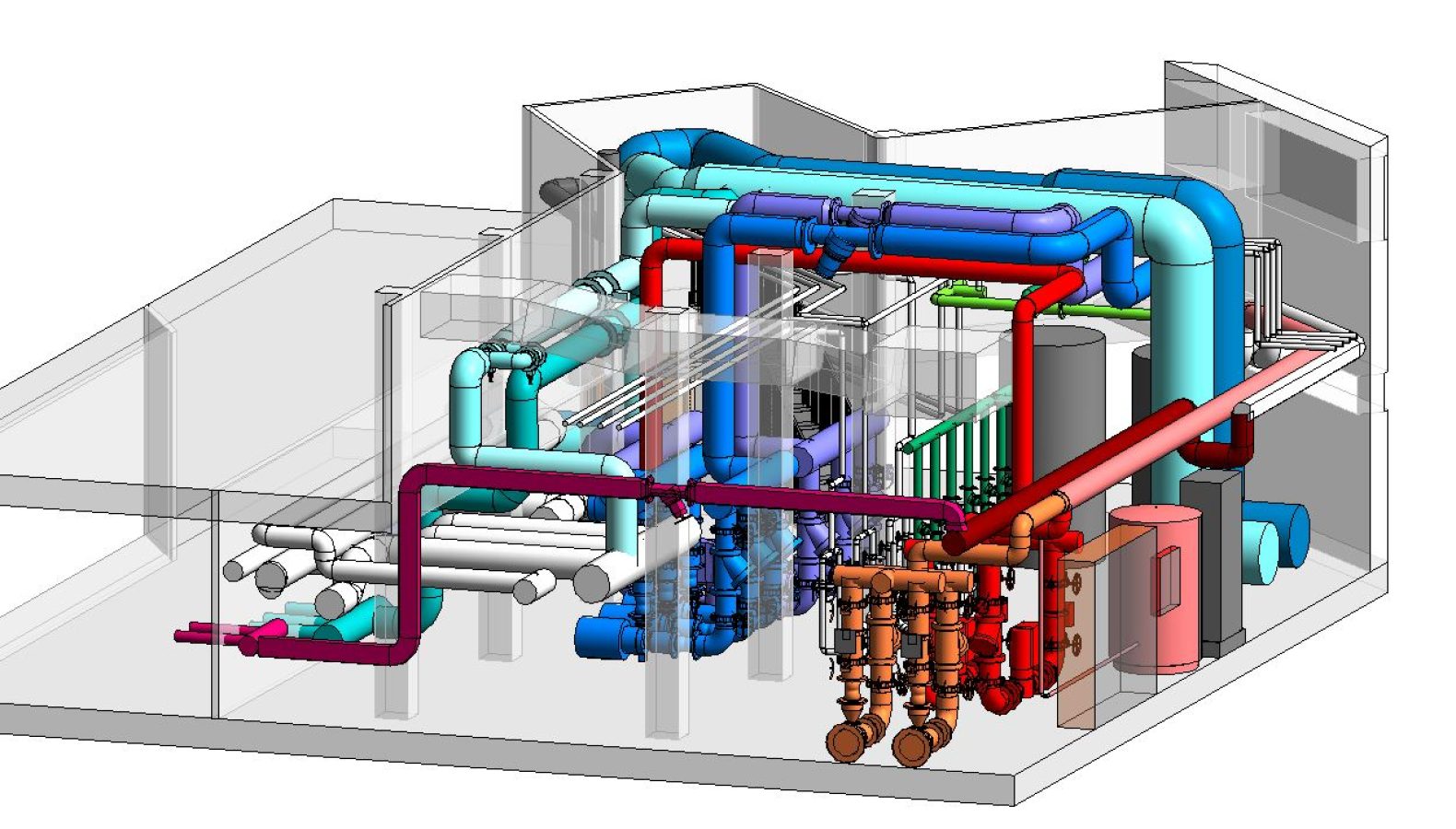 The BIM model of the scanned reality emerge from this point cloud, by way of several applications that facilitates us the automation of a process in which current situation and new reality merge together in a same model. This produces a complete coordination between the different solutions to design and the reality obtained by the 3D Laser Scanning.