Savener has become a member of IDA, a non-profit organisation that promotes research and development for the appropriate use of desalination.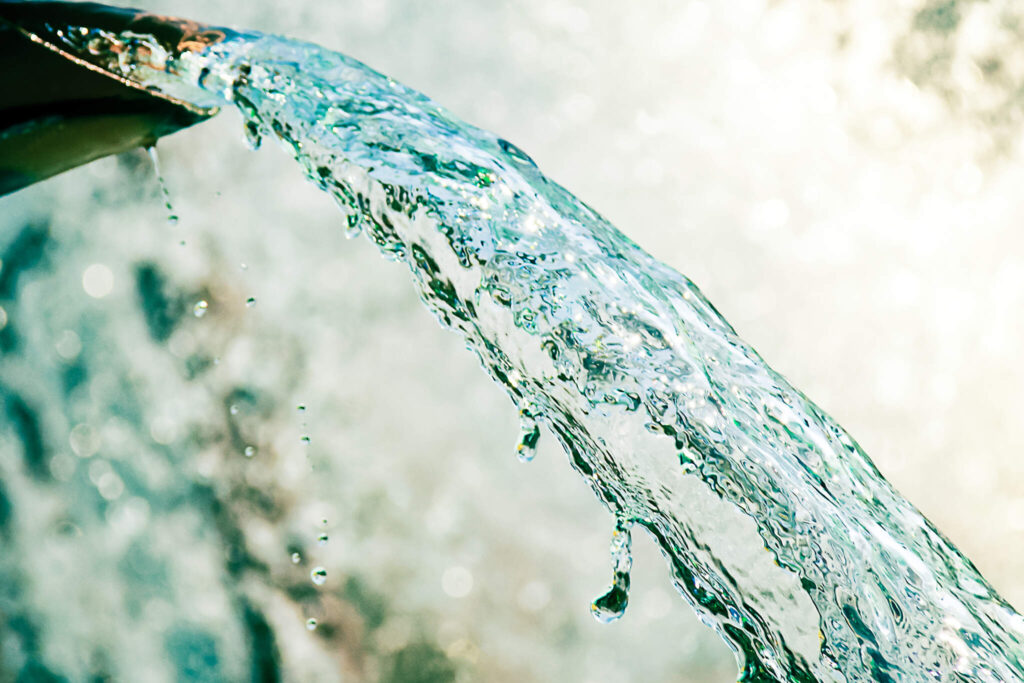 The International Desalination Association (IDA) is the world's leading information and professional development resource for the industry and the only global association focused exclusively on desalination and water reuse technologies.
Established more than 40 years ago, IDA has more than 2,600 members from 60 countries and has become the world's leading centre for desalination and water reuse processes. IDA is a non-profit association and is associated with the United Nations as part of a growing international network of non-governmental organisations (NGOs).
The NGO is strongly committed to the development and promotion of the appropriate use of desalination technology worldwide; water supply, reuse, pollution control, purification and treatment are, among other applied sciences, the main focus of its study. In addition, it carries out this mission by fostering research, promoting communication, disseminating information and supporting education.
For Savener, a consolidated company in the development of desalination systems, this is a great opportunity to grow and extend knowledge through the global connection with the desalination community that IDA offers us and to continue promoting its role as a strategic and technological partner of large engineering projects in the water sector.