Savener has been awarded the Technical Advisory Services for the project developed by TUA (Technical Universal Arabia Ltd.) for the SHOAIBA 5 desalination plant in KSA.
The main mission as provider of "Technical Advisory Services" has been to run technical advice for the review of the entire process, hydraulic and stress calculation of the entire piping of the WWTP wastewater treatment plant that serves the SHOAIBA 5 desalination plant, proposing solutions for improvement and optimisation with respect to the existing pre-design.
Savener, in its role as Technical Advisor, has analysed all processes and generated the best solutions.
This framework collaboration agreement between Savener and TUA is part of the alliance between the two companies with the aim of positioning themselves in the desalination sector for projects in Saudi Arabia and the United Arab Emirates, where other operations for new desalination plants are currently being studied together with Saudi Arabia's Saline Water Conversion Corporation (SWCC).
The Saudi Arabian company awarded the engineering, procurement and construction (EPC) contract for the 600,000 m3/day Shoaiba 5 desalination plant to the local companies Rawafid and Advanced Water Technology (AWT), for which TUA is developing all the project engineering.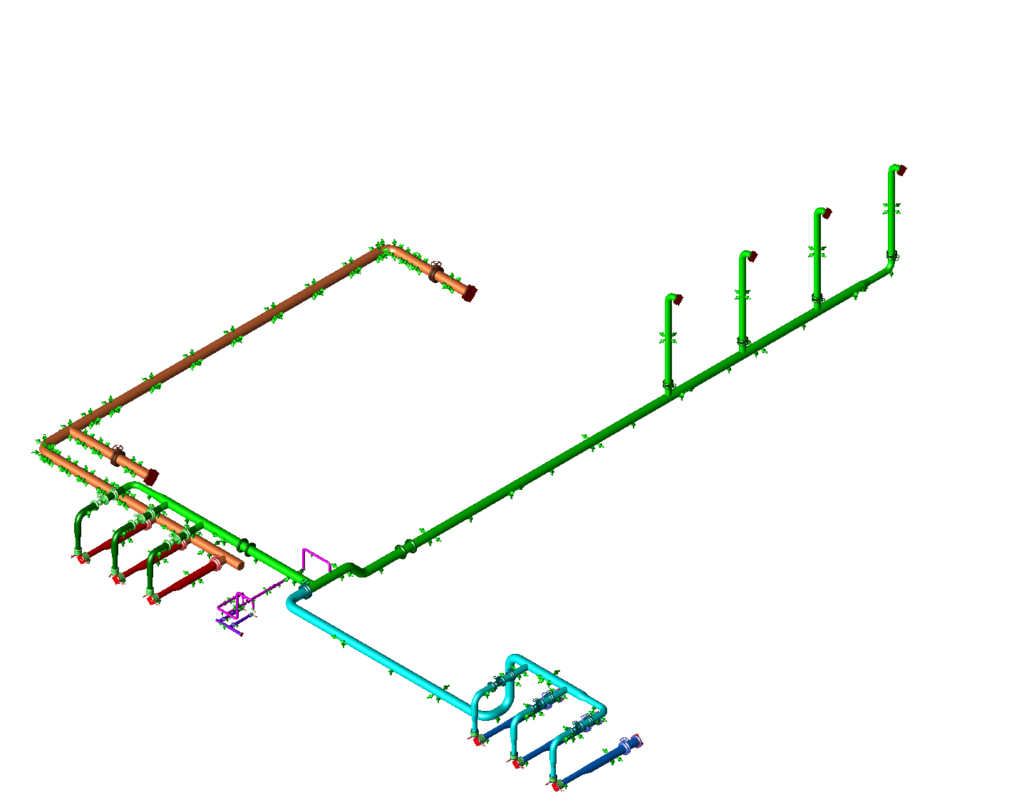 This new contract consolidates Savener's strategic role among the Spanish engineering firms specialising in the water sector and complex desalination systems at international level.