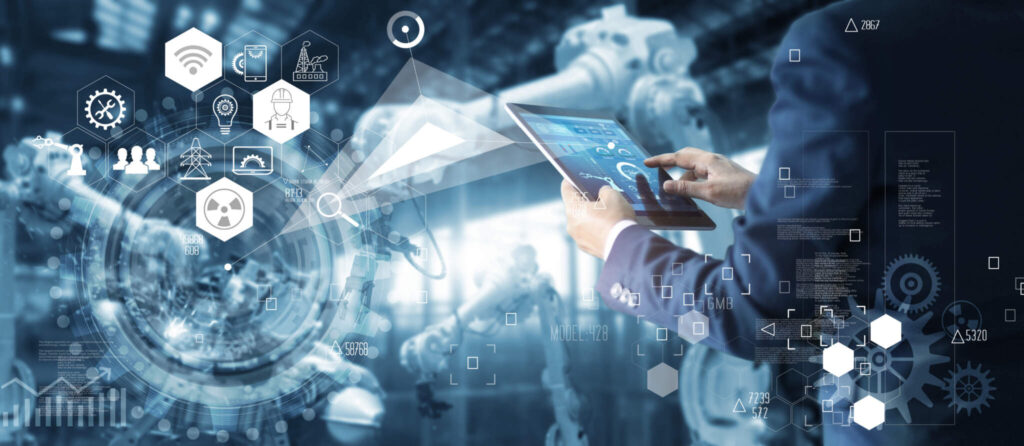 Years ago Savener undertook an internal project called Robotic©, which affects all areas and processes of the organisation and whose main objective is to automate those tasks that do not generate value in the company.
In order to successfully carry out this project, the company has developed its own applications, changed processes, incorporated new specialists, acquired technical resources and implemented specialised software.
Among the software tools that have been implemented is Synergy from Exact©. This was implemented years ago in a standard configuration for companies in our sector, governing the transversal areas of the company and digitalising tasks that years ago were carried out using simple methods.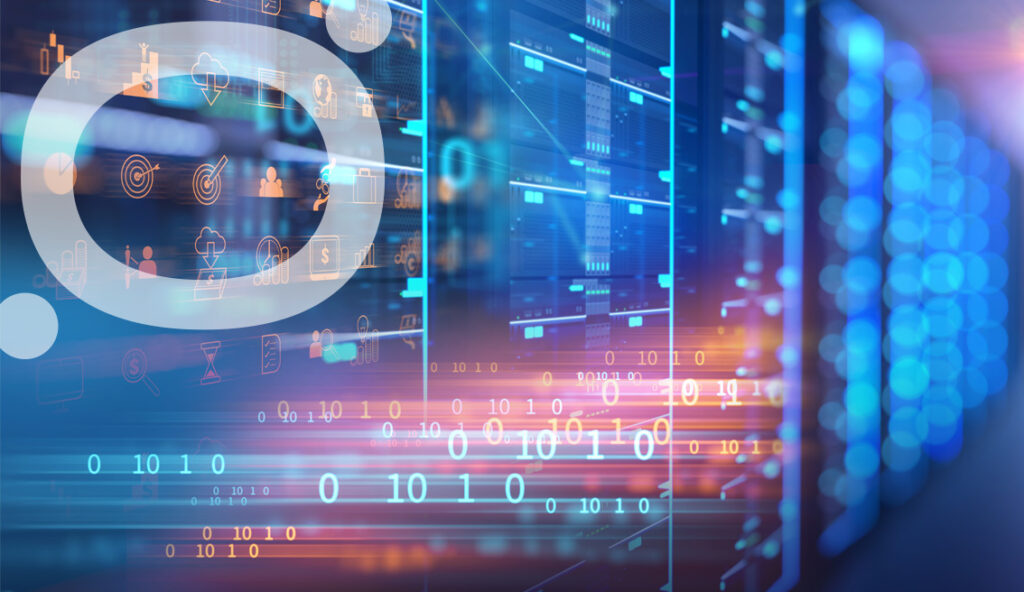 We are currently taking a step further and moving towards a more intelligent and interconnected management in the Governance and Project Coordination module. The aim is to be able to automate management to such a level that technicians hardly have to invest hours in the governance and control of projects, leaving this task in the hands of an "intelligence" that helps them in a predictive way, coordinating work between departments and recording a large amount of data, which through the management of Big Data techniques and Machine Learning algorithms, helps to optimise project management, activities in the departments and the development of more effective and efficient offers.
In reality, we have evolved not only with Synergy, but also with our own applications that feed on the data generated by this tool and use it to optimise processes. There is currently a double development, one based on the optimisation and improvement of the Synergy project management module and another based on the development of our own applications that feed on the data recorded by Synergy and help to improve the company's overall performance, profitability and effectiveness, freeing technicians from organisational tasks and enhancing their true technical expertise and value.