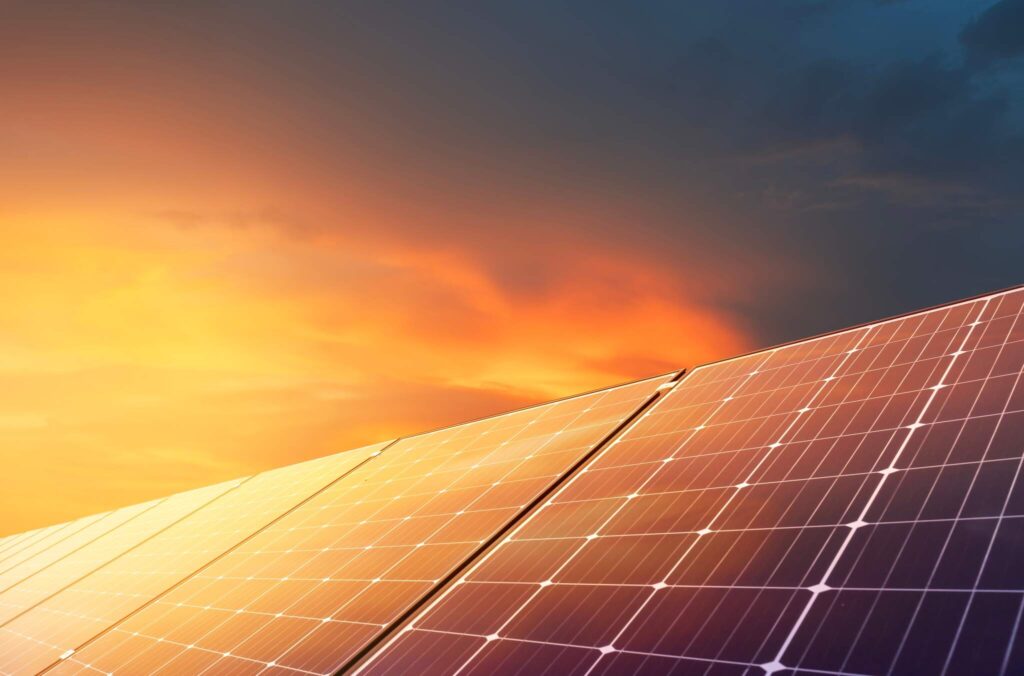 ELECNOR awards Savener the engineering contract for the 50 MW Solar Photovoltaic EG Nascita in Montalto di Castro, Provincia di Viterbo, Italy.
ELECNOR will develop the complete EPC of this plant for ENFINITY, which in turn will develop two more plants in the Lazio region with a total production of 112 MW.
Savener is thus pursuing one of its lines of engineering development for energy generation projects with low environmental impact that do not emit greenhouse gases or generate hazardous waste
This project implies for Savener the challenge of implementation in the design of a photovoltaic plant with the latest technology in photovoltaic panels, as well as in the strategy of optimisation of the configuration of the plant itself with the orography to obtain the greatest effectiveness in the photovoltaic production of the same.
On the other hand, it has the challenge of carrying out the engineering project within tight deadlines, something that is possible thanks to the development of its own technological tools based on AI, streamlining with them all the internal processes, purchasing management and subsequent preparation of the As Built plans until the completion of the works.
This project is part of Savener's strategy to contribute to a more sustainable future with the production of solar energy in this current energy transition scenario where end consumers will be able to enjoy electricity of completely renewable origin that will be integrated into the distribution network itself.