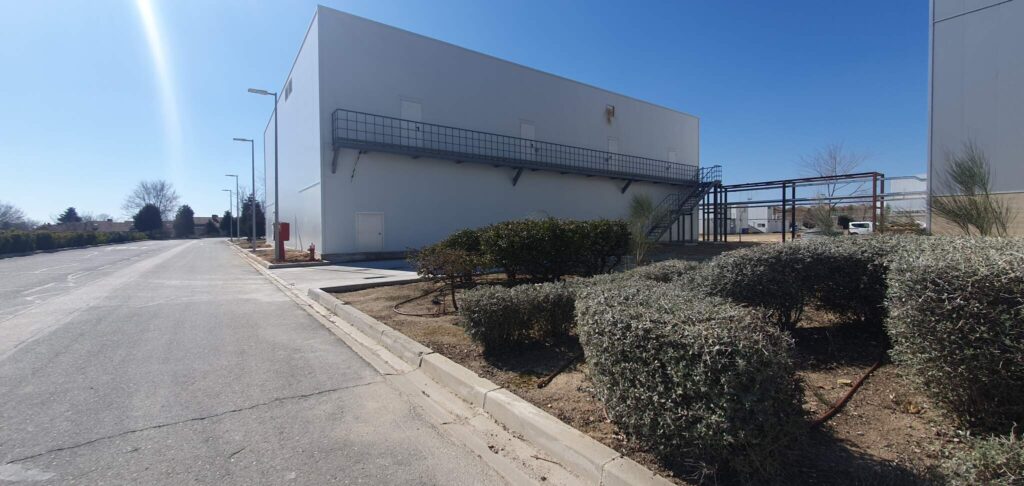 After several months of execution, the new Biomass Steam Generation Plant at the Airbus Illescas Factory has started its commissioning, thus completing the construction phase in which SAVENER, author of the project, has also provided the services of Project Management and Commissioning.
This project is part of Airbus Spain's strategy to achieve its objective of reducing 65% of CO2 emissions and 30% of the global energy consumption of all its factories by 2030.
Airbus will achieve a 40% reduction in C02 emissions at the Illescas factory
With this new steam generation system for humidification, the Illescas factory will achieve a 40% reduction in C02 emissions and a 16% reduction in energy consumption compared to the emissions and consumption of the current submerged electrode steam system used until now.
The new plant, already operational, has 2 Biomass boilers for steam generation of 1,200 kg/h each and has a silo that gives it an autonomy of about 8-9 days without additional supply of Biomass fuel. This plant will provide service to a new humidification system comprising 10 clean steam generation units, which will guarantee the interior humidity conditions in one of the plant's clean rooms.
This innovative improvement project for the energy diversification of Airbus thus culminates its first phase within the Global Sustainable Heat Centralisation project of the Illescas Factory, whose second phase, also designed and projected by Savener, will start its construction in a short period of time.