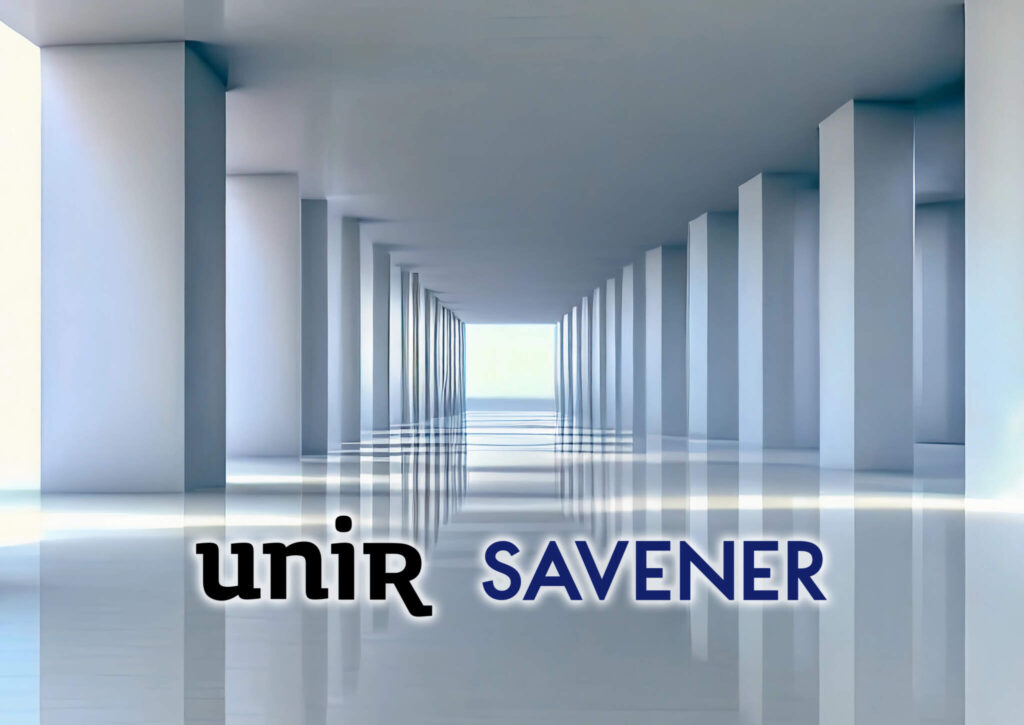 Savener and the International University of La Rioja, an educational institution highly regarded for its status as a virtual university, for its European quality educational programmes and for having an outstanding teaching and research staff, have signed an alliance that will bring countless benefits to both parties.
The agreement consists of three fundamental pillars. The most important is the specialised and personalised training for our team in the area of Artificial Intelligence (AI), digital twins and various branches of robotics engineering. These are strategic areas within Savener and where for more than two years several profiles of the company have been involved in intensive training programmes. A unique feature is that the training available under this collaboration agreement will be available to both our employees and their children.
On the other hand, the agreement includes the launch by Savener of a series of professional vacancies so that students of the renowned University can do both curricular and extracurricular internships in the real and competitive environment of Savener, mainly in the field of engineering and AI.
Finally, the agreement includes what has been called the Red Proyectum Programme, in which "challenges" (specific projects on the frontiers of development and technology) will be posed by a joint team of Savener technicians and University staff to resolve them, thus contributing new and innovative solutions to Savener's developments.
Together with the UNIR, a working team will be created, made up of students and former students, specialised teachers and technical professionals from Savener. This idea was born because challenge-based learning, whose objective is to obtain knowledge through the exposure of a team of students and expert teachers to a real problem situation to be solved, turns out to be a highly stimulating and productive activity.
Savener intends to take a giant leap forward in the creation of its new AI Department
With this agreement, Savener intends to take a giant leap forward in the creation of its new AI Department, which has been in the making for two years and with which it intends to revolutionise the market by offering new services that will be launched shortly.
The new and future society that is taking shape has created new needs and Savener, through a new approach and the use of new tools, will continue to be a company of value to address future challenges.