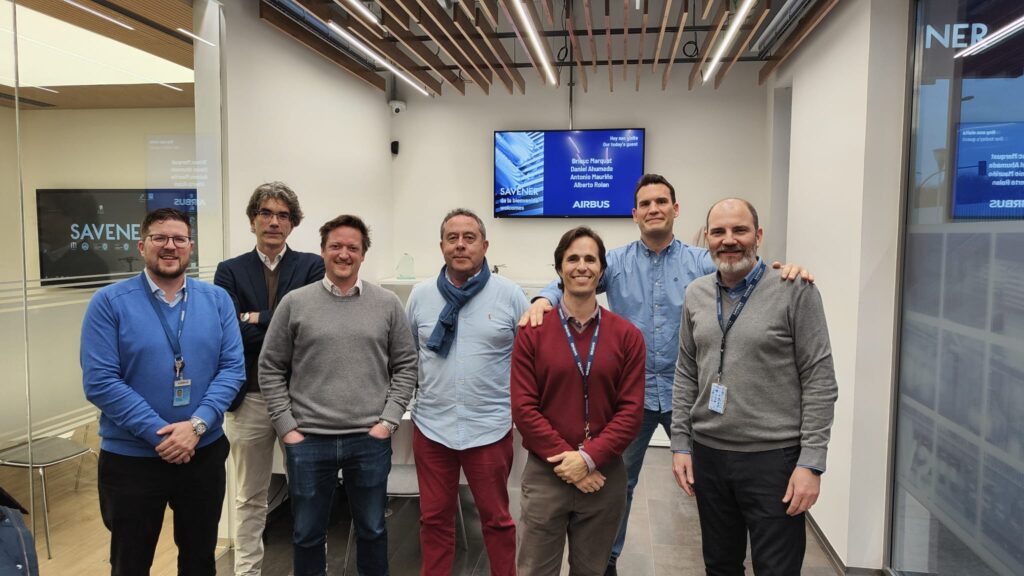 The Building Procurement Spain & International team, within the framework of the review and supervision processes of the strategic partners, has visited the offices of Savener in Seville to share strategies and to know the services and novelties of our firm in the coming years.
It was a very enriching day and as always, a unique opportunity to better adapt our services to the needs of Airbus in the near future.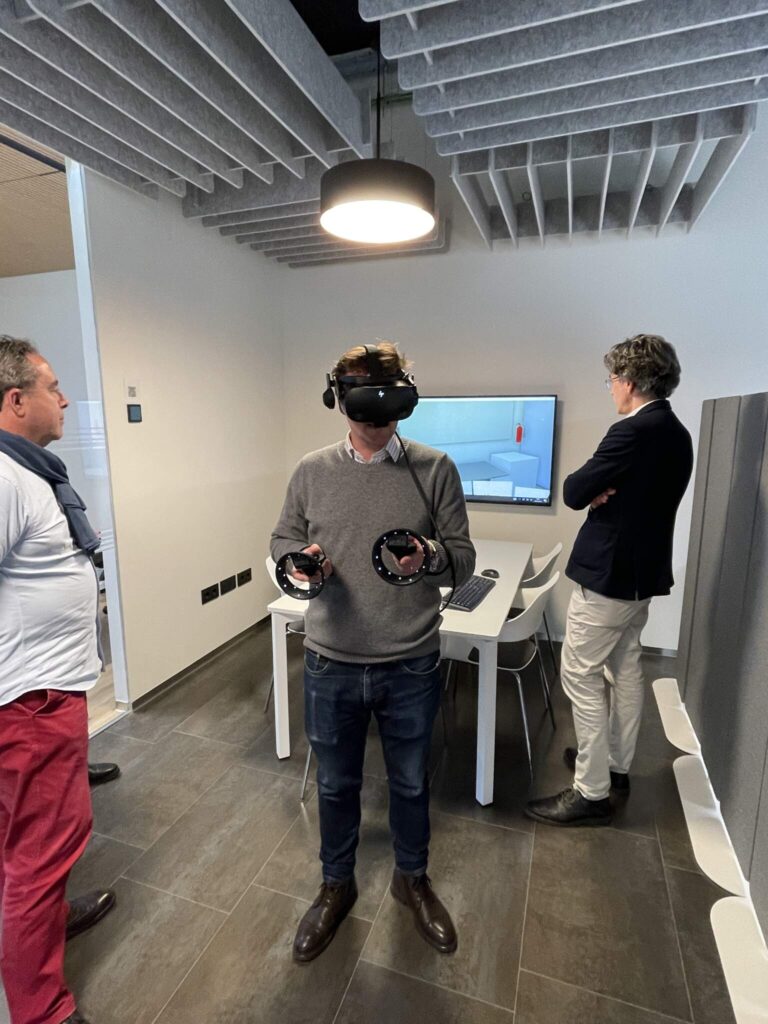 During the visit, the Airbus team had the opportunity to test the latest Virtual Reality and Digital Twin systems that Savener is applying in the design of its projects and in the management and control of their execution.
From Savener we thank Airbus for these visits and the treatment they give us, which make us feel a strategic piece within the technical needs they require.