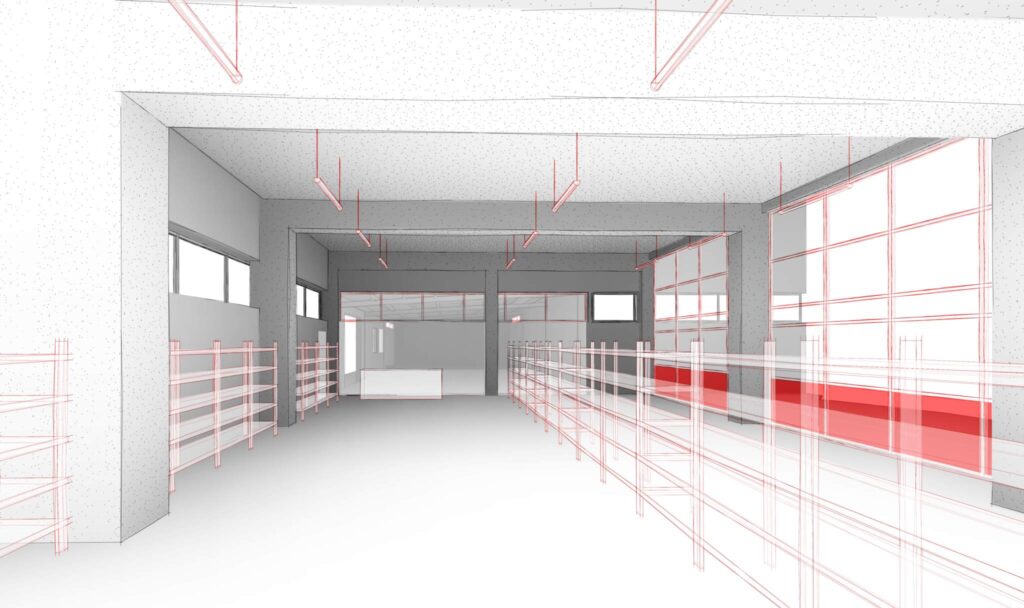 Airbus Defence & Space trusts again in Savener as the engineering company with the best capabilities to develop reform and special adaptation of specific spaces.
The use of the latest technology will be key in the development of the project
The military organisation of the Maestranza Aérea de Albacete has commissioned Airbus with the adaptation of different spaces in two of its Hangars. Savener will have the opportunity to contribute all its experience and knowledge in a project in which solutions with infinite potential will be implemented.
BIM technology and laser measurement will be part of the development of the project from the beginning, an action that will be key in the construction phase of the project; this, together with the limited and established planning, will demonstrate efficiency when designing the most optimal solutions and defining the project in detail, avoiding significant deviations in the most advanced phases and thus allowing greater control and more realistic compliance with the objectives.