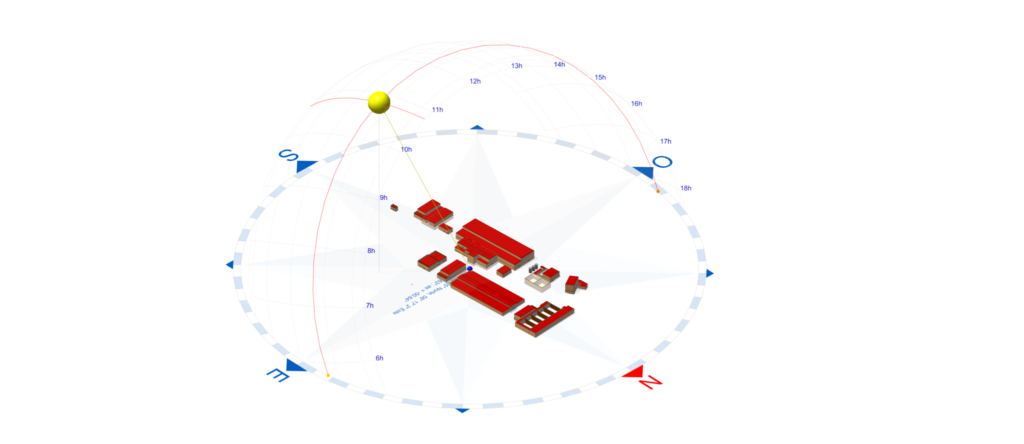 As part of the engineering design of the Barka V Desalination Plant, we would like to highlight today the completion of the HVAC system solution for the plant.
After the complex work involved in designing an HVAC system in an area with such adverse characteristics as the Middle East, Savener has completed the HVAC design of the desalination plant located in Oman.
In the District Cooling system the use of magnetic levitation chiller plants takes on a fundamental role
Always prioritising the search for efficiency and care for the environment, Savener has managed to develop optimum installations by means of a District Cooling system, where the use of magnetic levitation chiller plants condensed with the water from the Desalination Process itself plays a fundamental role. These have the advantage of not needing oil for lubrication, which reduces energy losses due to friction and increases the heat transfer efficiency of the chiller.
In addition, this system benefits from the desalination process itself by using filtered water from one of its stages for condensation, which provides free cooling and greater efficiency and safety in the operation of the plants compared to air condensation, especially when the outside air temperature can be extremely high.
This design not only eliminates the need for a separate air-conditioning system for each building, but also achieves energy savings of up to 50% compared to a conventional system and high CO2 emission results.
In this way, Savener continues to advance in its commitment to always offer the best possible solutions to save energy and care for the environment.