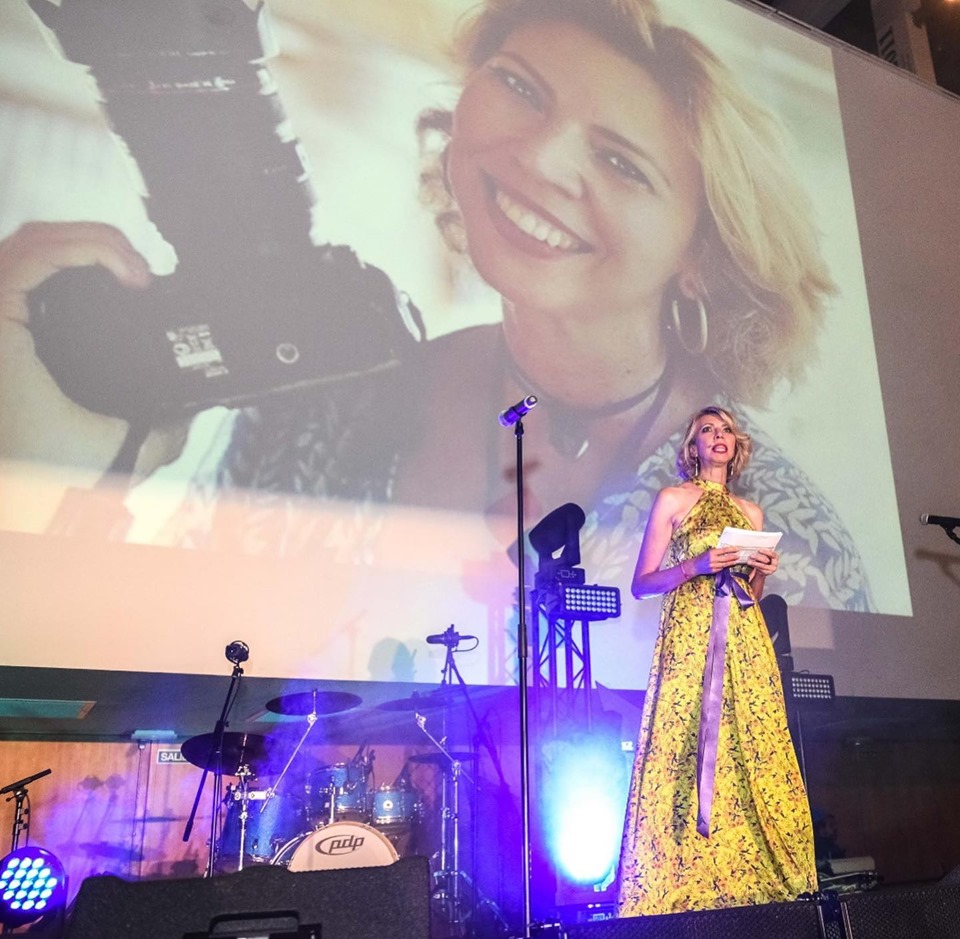 Savener will collaborate with the Solidarity Gala organised by the Seville Autism Association, to be held at the Club Nautico, next 15th June at 21:00h, a great event for the reunion of the Sevillian society in favour of people with ASD.
After two years in which this event has had to be reinvented due to the pandemic, the 22nd edition of the Solidarity Gala of Autism Seville will be held again in person and will count with guest artists such as Siempre Así, José Manuel Soto, Mi Hermano y Yo or Los Centellas and Marina Bernal as master of ceremonies.
For Savener, a supportive and committed company, it is an honour to be able to collaborate with this cause together with other important companies, not only because of the economic boost it may bring, but also because of our responsibility in spreading the word about this initiative that is so important for so many families.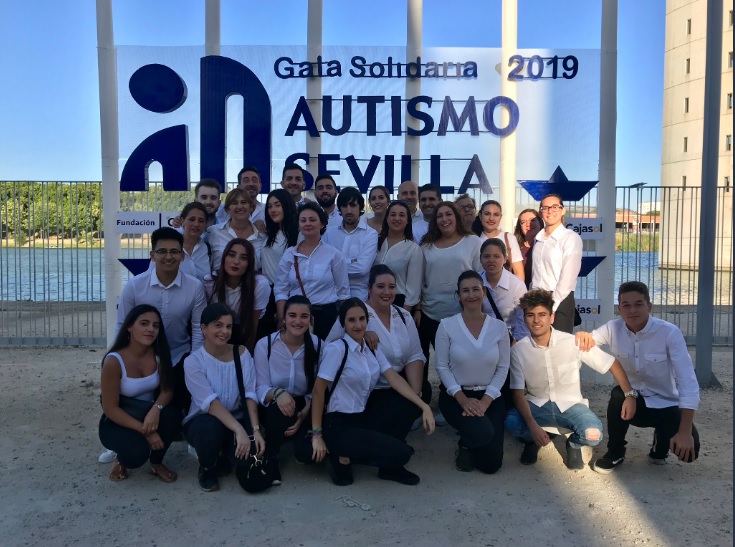 More than 20 years ago, an annual tradition started more than 20 years ago, promoted by the first groups of parents of people with ASD (Autism Spectrum Disorder) who were part of the Seville Autism Association. These families, driven by the need to raise funds to cover the needs of their sons and daughters and to raise awareness in a society that was totally unaware of what this condition implies, gave shape to this Gala that nowadays is a date marked in the calendar of events of the spring in Seville.
Anyone who does not want to miss this great party can get a ticket at the association's headquarters or through the online platform gala.autismosevilla.org. You can also collaborate by making a contribution to Fila 0, which entails a draw for a cinema voucher for two people from Unión Cine Ciudad.